As a blogger, you are always looking for ways to improve your content and make it stand out from the crowd. One tool that can help you achieve this is ChatGPT, a large language model developed by OpenAI. In this post, we will explore what ChatGPT is and how it can be used by bloggers to enhance their content and take their writing to the next level.
What is ChatGPT?
ChatGPT is a state-of-the-art, AI-powered language model that has been trained on a vast amount of text data from the internet. This enables it to generate human-like responses to a wide range of questions and prompts, making it an ideal tool for bloggers looking to create engaging and informative content.
How can ChatGPT be used by bloggers?
ChatGPT can be useful for bloggers in several ways:
Content generation: ChatGPT can be used to generate ideas for blog posts, generate outlines, and even write entire blog posts. This can save time and effort, allowing you to focus on other aspects of your blog.
Keyword research: ChatGPT can be used to generate a list of keywords and phrases related to a particular topic, which can help improve the SEO of your blog.
Editing and proofreading: ChatGPT can also be used to edit and proofread your blog posts, ensuring that your writing is error-free and polished.
Generating summaries: ChatGPT can generate concise summaries of long articles, making it easier for your audience to understand the key points of your content.
Personal Assistance: ChatGPT can also be used to automate repetitive tasks such as scheduling posts, answering frequently asked questions, and managing email.
Chatbots: Bloggers can also integrate ChatGPT into their websites as a chatbot to interact with their audience and provide instant support.
Overall, ChatGPT can help bloggers increase productivity and provide a better experience for their audience.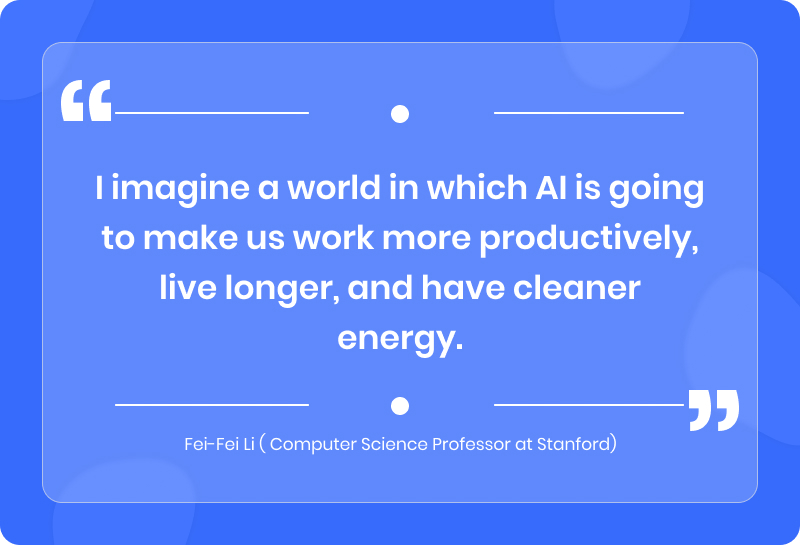 Summary
ChatGPT is a powerful tool that can help bloggers create better content and save time. Whether you are generating ideas, conducting keyword research, editing and proofreading, or generating summaries, ChatGPT can help you take your blog to the next level. So why not give it a try today?
ChatGPT: A Game Changer for Bloggers

Future of writing and Content is AI