Lead your Business with Digital Marketing by
Bringing Businesses Online
Need help with marketing your business online? Manage your social media accounts? Improve your Google ranking? Get more traffic and leads? We're a small, digital marketing agency that does it all.
LOCAL SEO: Google maps & Google Search
Let customers find you Online
Nearly one third of Indians are online across 10+ Social media Platforms with 46 Crore Active Social media Users.
76% of consumers are

more likely

to make a

purchase based on a social media reference
70% of teenagers trust YouTube Influencer opinions over traditional ads
86% of women turn to social networks before making a purchase

56%

of

beauty & fashion companies use Influencers

for marketing
DO BUSINESS WHERE CUSTOMERS ARE.!
PAY-PER-CLICK PAID ADS
Run Ads Online from just Rs.40 a day
Advertise your business and reach your next customers with precise targeting and actionable insights on any active social media platforms like Google Search, Gmail, Facebook, Instagram, LinkedIn, Twitter & YouTube.
Turn any post into Ad instantly
Select the Target – Decide who matters most to your business
Set any Budget from as low as Rs. 40 a day.
Track your ad performance live
Modify ads Anytime
The average cost to reach 1,000 people with online ads is just Rs.100-300, while the average cost to reach 1,000 people with traditional advertising is Rs.1500 and up.
SOCIAL MEDIA MANAGEMENT
Stay Connected with your customers
Too busy? Can't handle multiple social media? No worries. Save Time But Stay Connected with audience. Let our social media management expert handle your accounts for you starting from
SEO AUDIT REPORT
Audit your Website & Social Media for Free!
We offer free website or social media audit of your business with our services for free for 30 Days when on-boarding your business online.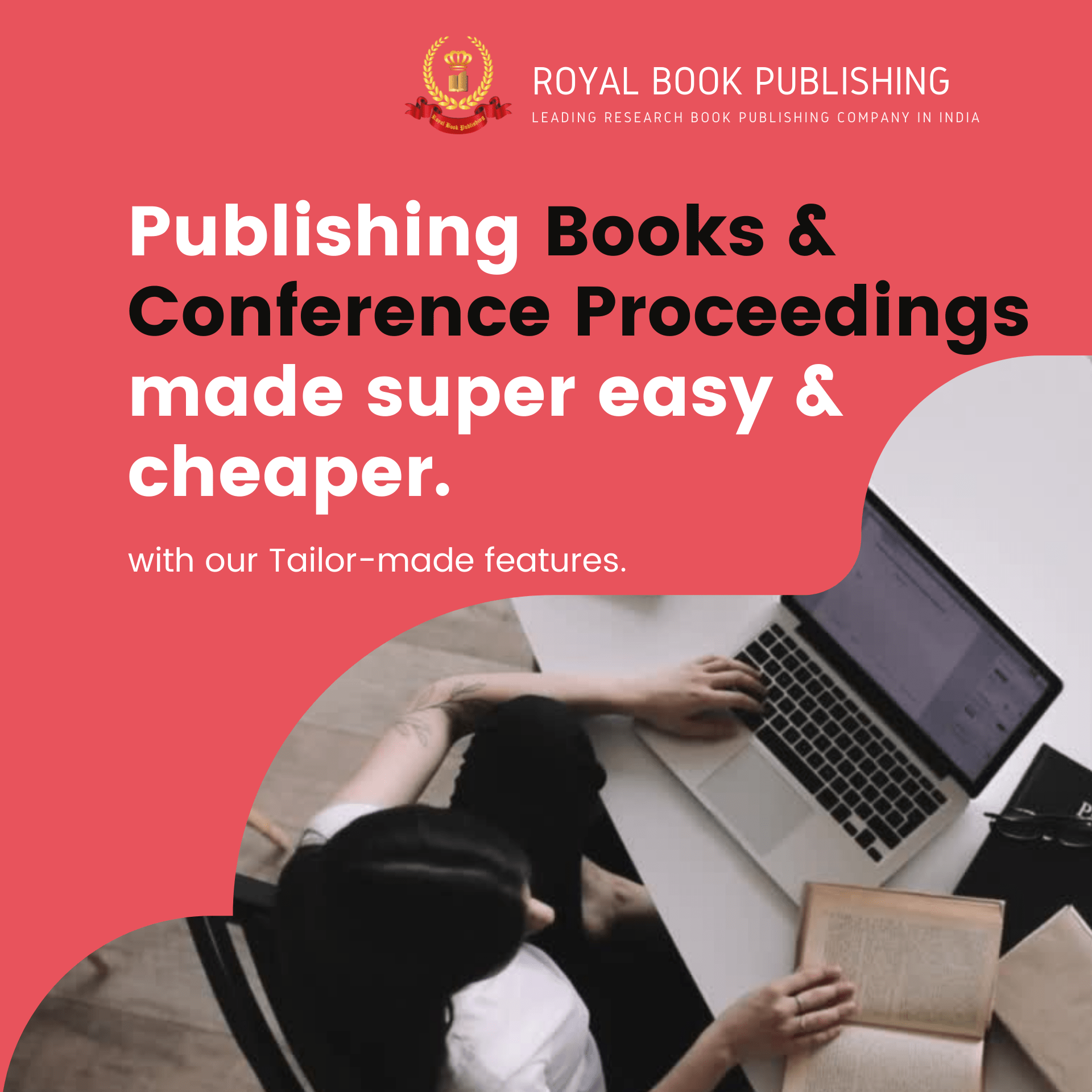 POSTER & VIDEO MAKING FOR LINKEDIN AD
Royal Book Publishing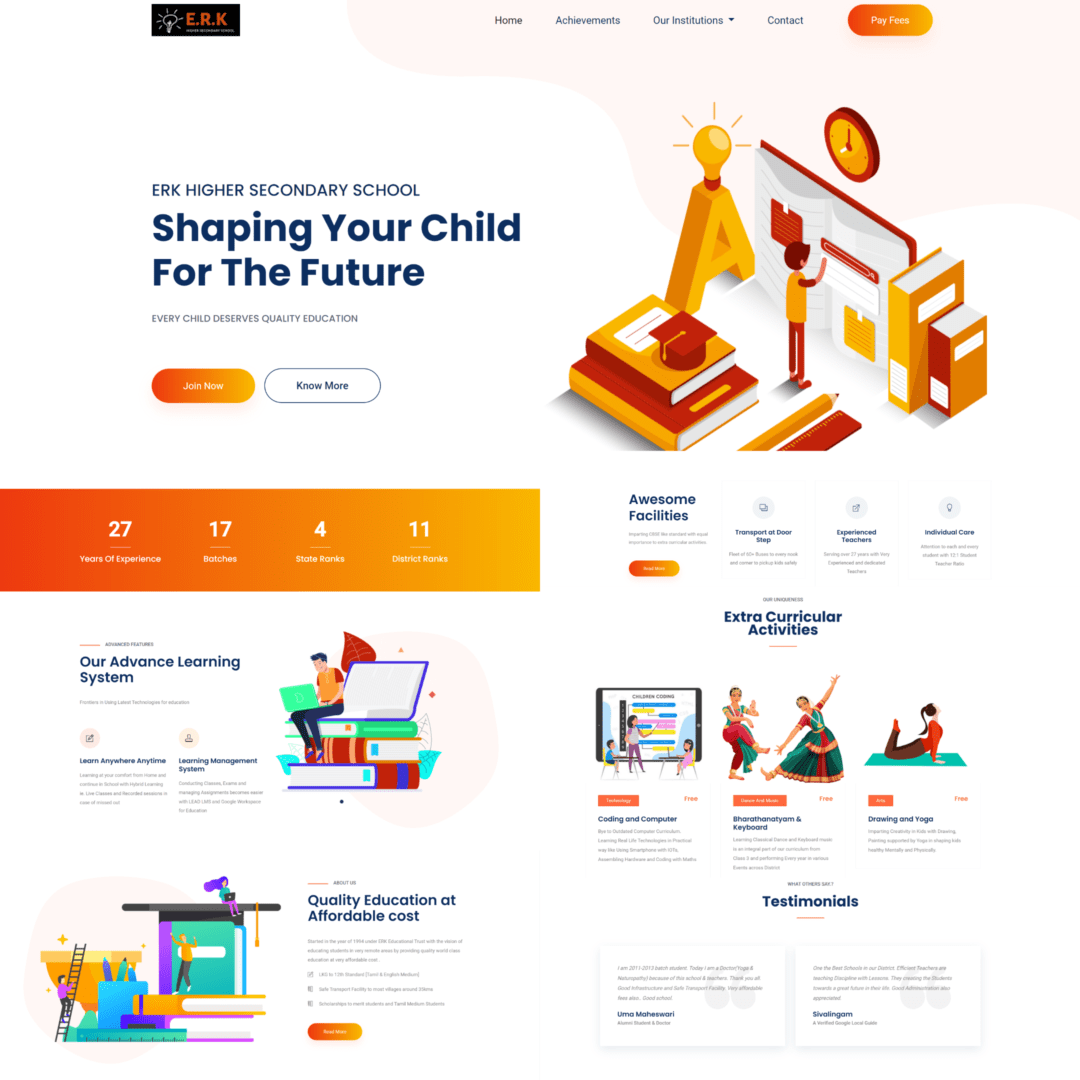 Website Design
ERK Higher Secondary School
Poster Design
Sri Murugan Hotel
Logo Design & Branding
ERK College of Pharmacy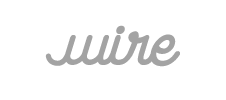 Swattik runs a small niche business that provides household bamboo products sourced directly from Tiripura.
When the pandemic was at its peak, he was on the brink of shutting shop. But he decided to take business online. In no time, order requests pouring in from several regions across India. Even today he continues to sell online even though offices opened up,
Many more entrepreneurs like Swattik who decided not to hang up their boots and embraced online world have a flourishing business to their credit today.
Rani is an enterprising home maker, who found success by selling cotton pillows and wooden toys online.Periyakulam is a small town in Theni District of TamilNadu. Being from a small town did not limit Rani's ambition to achieve something in life, as she used Amazon selling to start a business from a small room in her home. If I were to only sell offline, buyers would come only from in and around Periyakulam. But because I sell online, I get buyers from even Kashmir. Today, I get at least 1500 orders per month.